We are a pair of self-taught potters, who've had many teachers on this muddy road.
A Muddy Road is in gratitude of our chosen path. Pottery can be experienced by creating pieces, but it can also be a tool to experience oneself and to learn about people and cultures. This is why we chose to learn pottery while traveling, with potters we encounter on our journey.
We have since set up our own studio, where we aim to practice what we've learnt and experiment with our own ideas before heading out again for new adventures.
Here, we share our pottery wander stories, lessons learnt and whatever else we believe is worth sharing.
If you have any further questions feel free to ask us.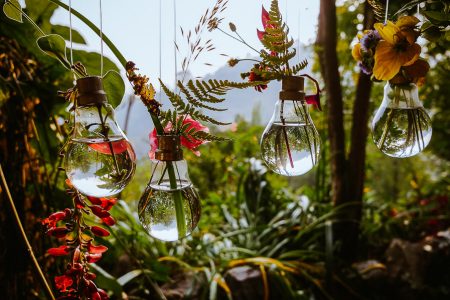 You'll Need: Bulb(s) Matchbox / lighter Screwdriver Pliers Nylon thread Gloves Plastic mat / paper sheet We used an old…